Michigan's longest-running indie craft fair is returning in person to the world's largest Masonic Temple. Everything you need to know if you're planning to vend or attend.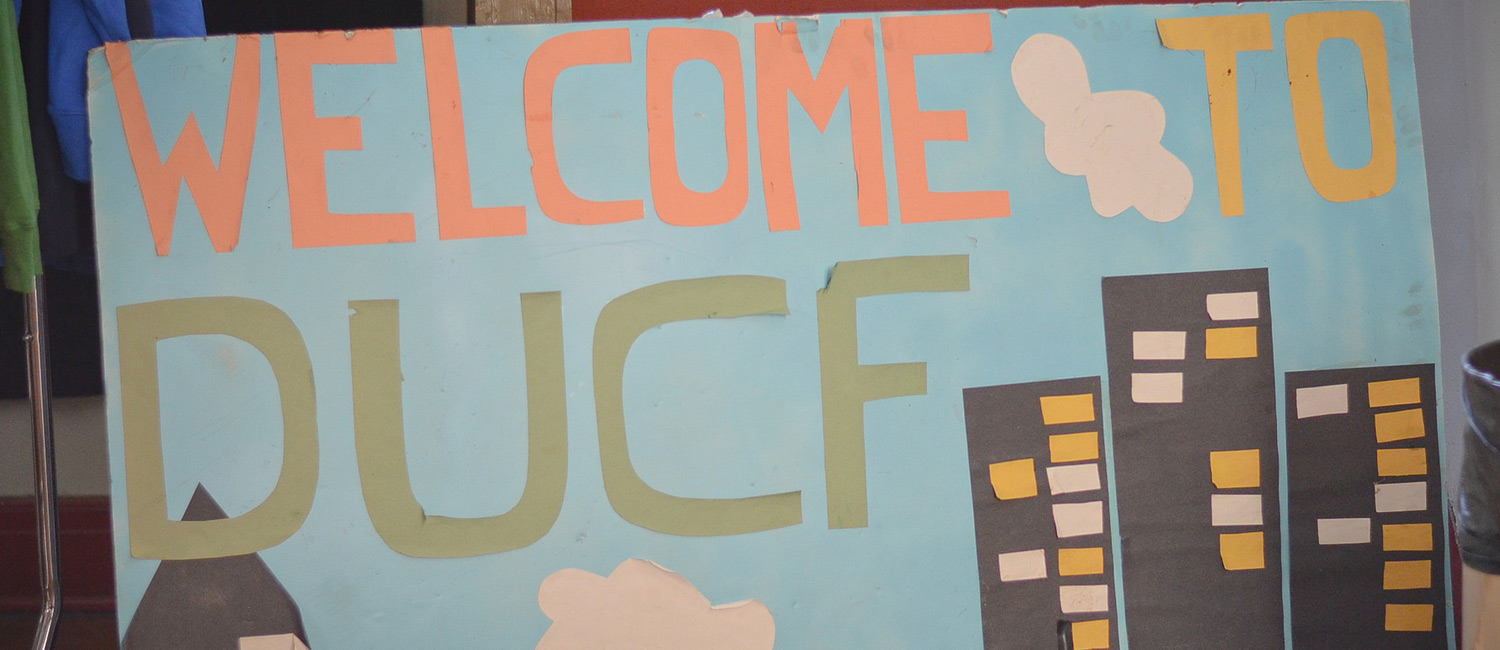 Get more info on how to support our show, and our craft community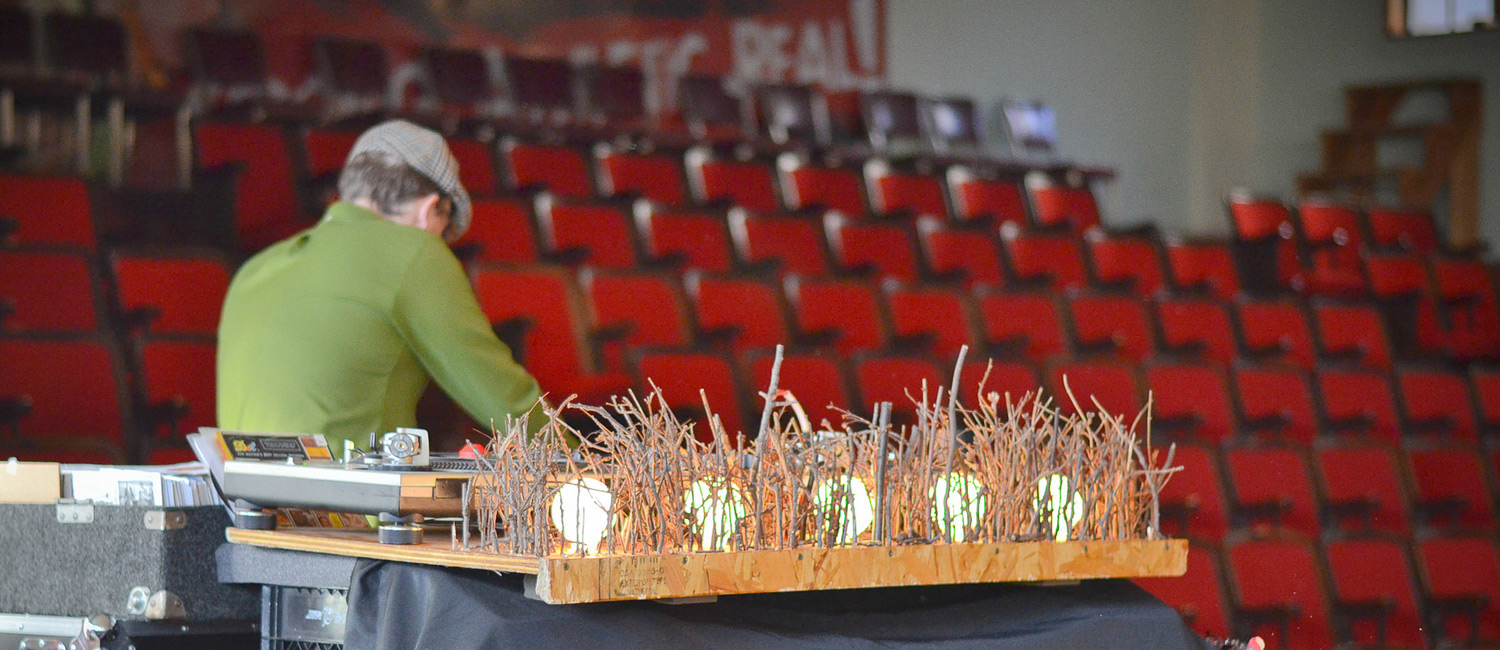 New faces and returning favorites... There will be more than a hundred Michigan-based crafters and makers to shop with at DUCF in 2021! While you're waiting for this year's group to be selected, you can still shop with last year's class.